NEW BONUS (NO. 10) ADDED ON DECEMBER 24th, 2020 -
CLASS 5 COMPOSITES AND RUBBER DAM
HOW CAN RUBBER DAM HELP YOU TO WORK IN A SAFER MANNER?
✅Using Rubber Dam will mitigate the risk of infections.
✅Rubber dam is significantly increasing the efficiency of the suction, which is the first line of defense against the formation of airborne contaminants.
✅Rubber dam will eliminate all the contamination arising from saliva or blood.
✅Patients will trust a dentist who will reset all the protocols in terms of infection prevention from all viruses, some even more harmful than Corona.
"RUBBER DAM MASTER COURSE"
a BEST SELLER online course about the integration of rubber dam isolation in everyday restorative dentistry. LIFETIME ACCESS ON ANY DEVICE.
WHY SHOULD YOU TAKE THIS COURSE?
✅ This course is the fastest, most efficient way to master rubber dam isolation.
✅ It will expedite your practical use of the rubber dam.
✅You'll be ready to integrate rubber dam into your everyday practice with confidence.
Using RUBBER DAM can be stressful and frustrating if you don't know how to do it and what you hoped would be a flawless process, can easily turn into a series of fails and dissatisfactions.
Believe me, I know how that can feel. Therefore, I've decided to create a course to share all the rubber dam tips and tricks with you.
With this course I have two main objectives:
👉 Learn how to effectively use rubber dam in every day restorative dentistry
👉Enhance your rubber dam isolation skills to approach every case with more confidence
To be more specific, below you can find the structure of the Course:
COURSE OVERVIEW

Module 1 - Advantages of working with Rubber Dam
Module 2 - Rubber Dam Setup
Module 3 - Inversion of the Rubber Dam
Module 4 - Posteriors Recipes
Module 5 - Posteriors Protocol (LIVE CASE)
Module 6 - Posteriors Protocol - Ceramic onlays delivered with Rubber Dam - Full mouth rehab (LIVE CASE)
Module 7 - Anteriors Recipes
Module 8 - Anteriors Protocol (LIVE CASE)
Module 9 - Anteriors and Posteriors - full mouth ceramics upper and lower delivered with Rubber Dam (LIVE CASE)
Also, you will get access to the following BONUSES:
Bonus 1 - Composites and Ceramics in the same quadrant under Rubber Dam Isolation
Bonus 2 - Open Rubber Dam
Bonus 3 - Upper Veneers delivered with Rubber Dam
Bonus 4 - ALL YOU CAN ASK - If you still have unanswered questions after the course, I will happily answer them for you within a week.
Bonus 5 - You will have exclusive access to all updates and new content related to this course, for free.
Bonus 6 - Floss Ligature
Bonus 7 - HANDS - Rubber Dam Isolation Ergonomics
Bonus 8 - RUBBER DAM EXPLAINED FOR PATIENTS
Bonus 9 - RUBBER DAM SET UP (pdf version)
Bonus 10 - CLASS 5 COMPOSITES WITH RUBBER DAM - NEW!!!!
I know that online courses or webinars can often be dull and dry if they are not fully immersive. With this in mind, the content for this course is created to be engaging and captivating. All content uses clear photos and videos of live cases with my voice explaining every step and move that I do in the process.
This online course will expedite your practical use of the rubber dam. You'll be ready to integrate rubber dam into your everyday practice with confidence.
You will not find statistics, studies, classifications and bragging slides with BEFOREs and AFTERs. This course is about "HOW TO DO IT!"
See you ONLINE!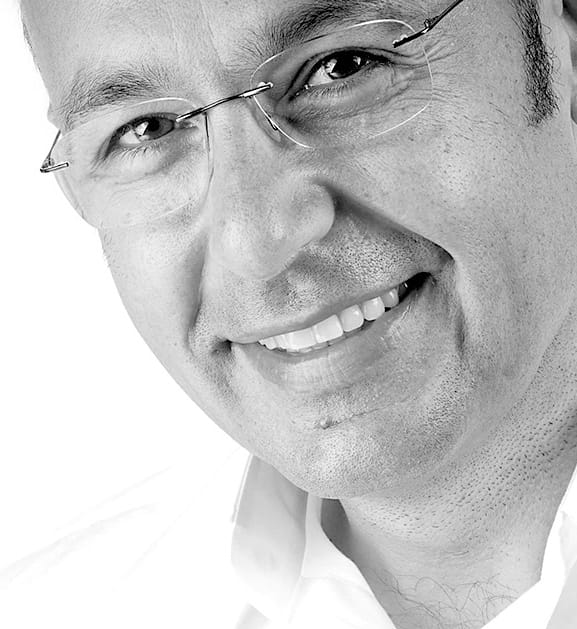 "One of the best educational videos I have ever seen.👍👍"
- Galip Gürel - DDS, MSc, Professor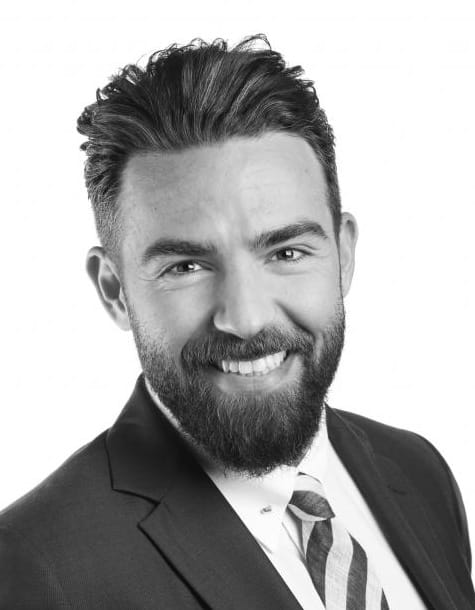 "Calin Pop is the best worldwide to isolate any tooth in any mouth in any condition. I haven't seen anyone worldwide competent in rubberdam like he is.
From a practitioners point of view, this course is an amazing way to get confidence and know all the ins and outs of rubber dam application. A MUST see!"
- Anas Aloum - American Board Certified, Consultant Prosthodontist
"Dr. Calin Pop's online course is a master class on learning how to use a Rubber Dam for restorative purposes. It covers everything from rationale, armamentarium, techniques for using a rubber dam for single tooth to posterior quads to Anterior isolation to Full mouth isolation over a series of 12 videos. This super detailed, easy to follow course is one of the best dental online course I have ever seen. There is nothing that has not been covered."
- Dhaval Patel - dentist, founder of Keep CERECing (California, USA)
"Couldn't recommend this more...Beautifully done in every aspect. At our office we plan to watch every module at least TWICE".
- Abdi Sameni
- Clinical Associate Professor Restorative Sciences, USC

- Founder, LA Dental Symposium
- Co-Founder, ePo!nt, Inc.
"Because I believe rubber dam is a must! Best online course I could recommend"
- Milos Miladinov - Scientific Commitee in European Academy of Digital Dentistry
"Unsolicited review here. I bought the course and it is worth every penny. When I teach the Bioclear Method we use the RD for every restoration. The photography and videography are beautiful. The time it took to shoot and edit the course must have been tremendous. I am a huge rubber dam fan and always want to learn more. It is worth the money".
- Joshua Solomon - dentist (Danville, California)

"I just did this incredible course. I'm astonished I have to say. Calin is a master and the course is simple, to the point and extremely clear. Best money I ever spent."
- Christopher Fassio - dentist (Genova, Italy)
"It should go without saying but I'm going to say it anyway, I can't thank Calin Pop enough for his amazing Rubber Dam course, it is truly a ridiculous value, it's changed the way I practice and gives me a even greater sense of satisfaction with the dentistry I do every day. So thank you and to any others interested in stepping up their isolation game give the course a go."
- Steven Schiffenhaus, General Dentist & Educator, Founder of The BAARD Institute (Arizona, USA)
"Этот курс стоит денег! Это современный протокол и удобен при работе с рабберами. Уверенность в желании использовать рабберс в каждом случае! Я смотрю много бесплатных видео в сети, и ни одно из них не дало мне того, что сделал аккуратный доктор Калин Поп."
- Врач Лев Левченко (гнатология и эстетическая стоматология), Россия
Your Instructor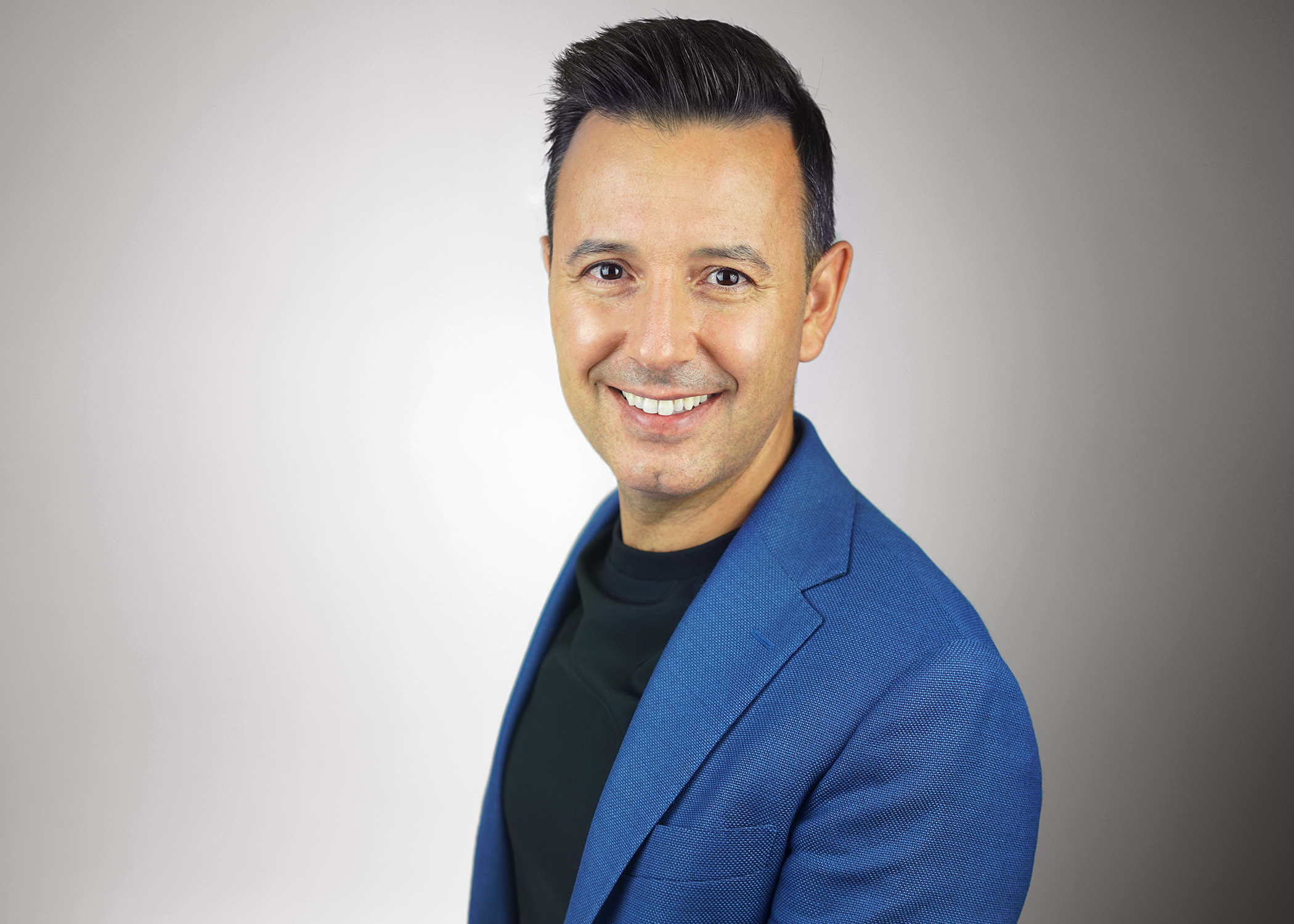 ✅ Dr. Calin Pop is currently practicing as a restorative dentist in Abu Dhabi and Dubai, UAE. Prior to relocating to the UAE, he was the founder and owner of Dentimed Clinic - Romania, one of the top dental companies in the country.
✅ He is the author of "THE RUBBER DAM MASTER ONLINE COURSE" - a best seller course about integration of rubber dam isolation in everyday restorative dentistry, translated in 5 languages (English, Spanish, Russian, Romanian, Turkish); the Course is rated 9.4/10 on Coursemarks (the trustpilot of online courses).
✅ Creator of the "RUBBER DAM COACHING PROGRAM" - a program where all the issues related to rubber dam isolation are discussed and solved in the most PRACTICAL WAY through direct one-to-one online coaching sessions.
✅ Dr. Calin Pop conducts Over-The-Shoulder Courses / Workshops / Hands-Ons about restorative dentistry and also rehabilitations with ceramic restorations with all the modern protocols, covering every single step - planning, photography, smile design, impression, 3D scan, rubber dam and much more.
THIS IS WHERE YOU CAN FIND ME:
Facebook: Dr. Calin Pop
Instagram: @drcalinpop
Linkedin: Calin Pop
RUBBER DAM COACHING PROGRAM
-
10% OFF FOR THE RUBBER DAM MASTER ONLINE COURSE STUDENTS
If you need personal assistance, I have created RUBBER DAM COACHING PROGRAM where we can solve all your issues through direct one-to-one online coaching sessions.
The program focuses on your personal struggles from daily restorative dentistry while practicing rubber dam isolation.

Using a special setup (phantom mannequin and cameras), we will discuss and solve in the most PRACTICAL WAY any rubber dam isolation problem.
For more details, CLICK THE LINK BELOW! 👇
https://drcalinpop.teachable.com/p/rubber-dam-coaching-program
Frequently Asked Questions
When does the course start and finish?
The course starts now and never ends! It is a completely self-paced online course - you decide when you start and when you finish.
How long do I have access to the course?
How does lifetime access sound? After enrolling, you have unlimited access to this course for as long as you like - across any and all devices you own.
Copyright @ 2019, Dr. CALIN POP.
"THE RUBBER DAM MASTER COURSE" is a course produced by Dr. Calin Pop. All copyrights are reserved.